About Us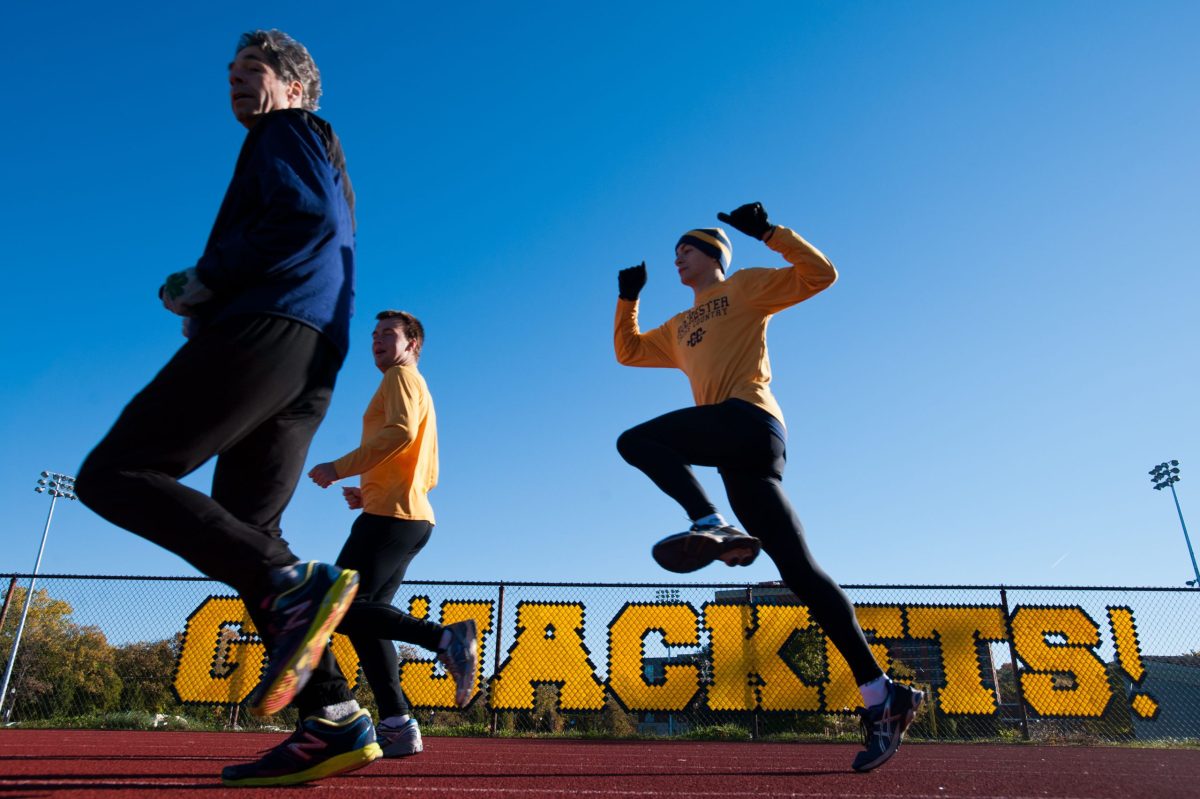 The field of physical culture studies (PCS) perceives that the movement and meaning of our physical bodies is a cultural practice. The goal here is to gain new insights into why gaps or divisions are formed between societies usually based on race, sex, nation, ethnicity, class, gender, ability, and generation. 
As a result, we at Body Culture Canada use PCS to learn about the processes that contest, generate, and reproduce divisions between societies thereby enabling visibility and change. Areas covered during the study are health, fitness, exercise, recreation, work-related engagements, leisure, dance, and everyday living.
Having said that, our website focuses on ways of strengthening our bodies through fitness, sports, and improving our health. We also try to learn and understand everything about physical fitness, and then use that information to educate the mass on how to live a great lifestyle.
Here, you get to understand the reasons for training how we train, eating what we normally consume, and what a perfect physique is based on. From the field of PCS, you can see that physical fitness has a history, and that's why our website explores the early sources of physical culture up to the contemporary one. 
But before your intuition leads you to think that it's going to be boring, we are very confident in saying that the story behind physical culture is intriguing and very fun to learn!